New Zealand's Leading Clinical Suppliers
We're a close-knit team who pride ourselves on providing our customers with excellent, friendly, knowledgeable – and hassle-free – service.
Our buying power and our investment in the best of people and technology means that you can trust SVS to consistently deliver quality products at great-value prices.
SVS is New Zealand's leading full service supplier to the veterinary industry. We have been great at wholesaling vet supplies for well over 20 years and we are proud to be family run,
New Zealand owned and operated. 100% Kiwi and proud of it!
Basil Elstob founded the business in 1987, and grew from a small Christchurch-based supplier to the highly competitive nation-wide business we see today. Basil's son John, who now owns the business, has maintained the family values and down-to-earth origins of the business. "We go the extra mile for our customers – and make sure they are delighted with our service, time and time again". John insists that great relationships with customers, built over time, an in-depth understanding of the industry, and impeccable service are the success factors for SVS.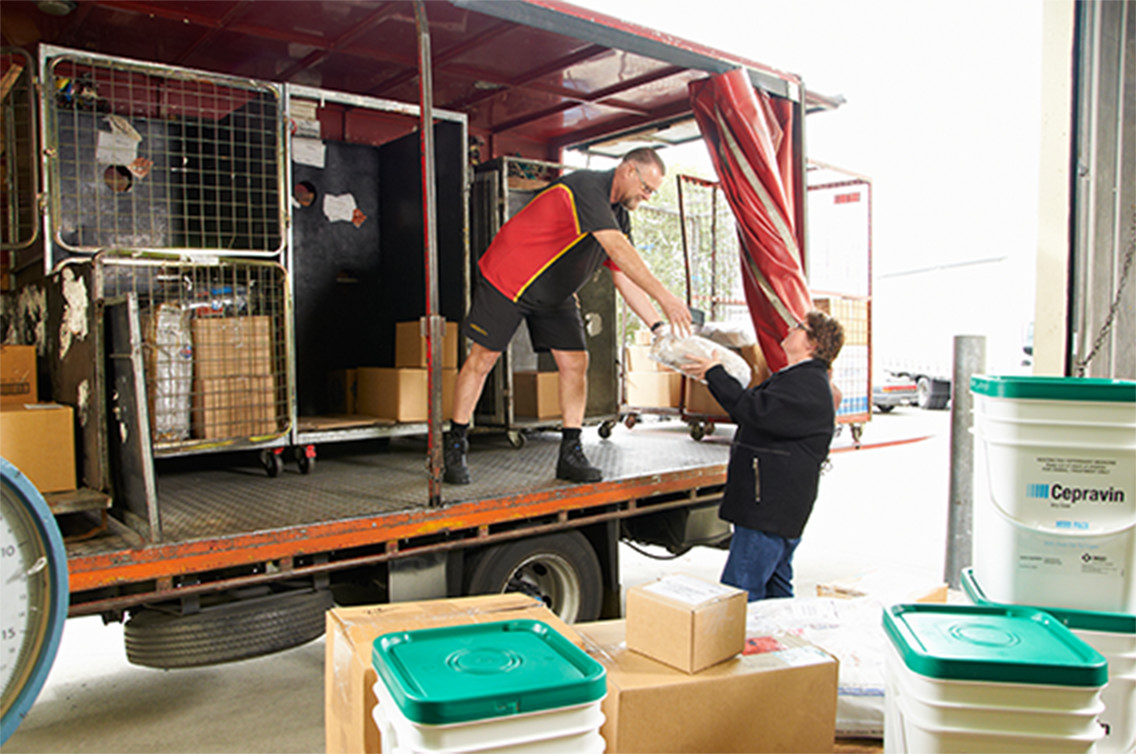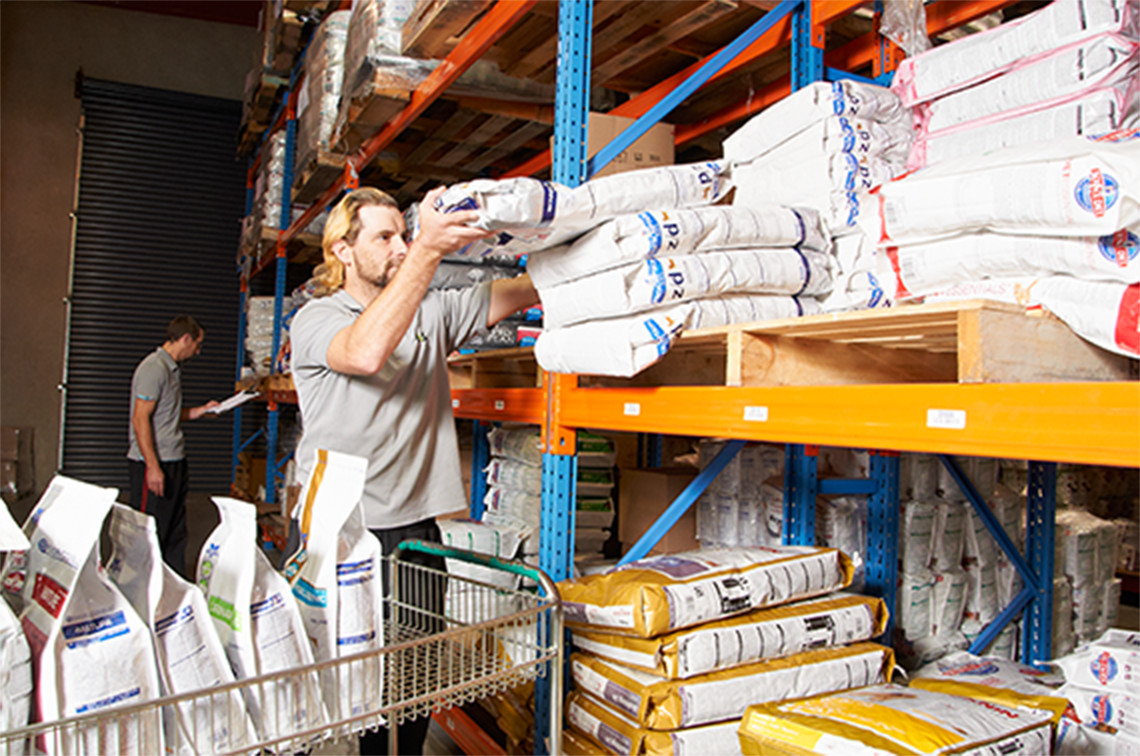 SVS have a nation-wide network of sales representatives who are the everyday face of the company for its customers, experts in the business of providing to veterinary needs.
Across all requirements – PARs, OTC medicines, consumables, equipment and instruments as well as animal feed – we provide the best products, always at competitive prices. "We get it there, the right products, the right time, the right place – count on it!" states John. "It's our good name in the business that we stand behind."
We are passionate about providing you with the best possible products. We promise to provide you with an outstanding product range. We have thousands of stock lines, equipment, everyday essentials and consumables products in stock, ready to send to you directly from our
3 warehouses. 85% of our clients can have same day delivery, the rest will always get the next day.
As the leading supplier of veterinary products, SVS is able to negotiate unrivalled pricing and service agreements with our suppliers. We promise to ensure you get the best possible prices – on time and as ordered.
We promise to provide you with excellent customer service. Our highly trained sales and customers service teams are here to take your order or enquiry Monday to Friday from 8.00am until 5.30pm. You can also e-mail, fax or write to us
– we respond to all enquiries. Contact details can be found on the bottom of this page.
SVS has the
whole package

of services and more!
SVS continues in developing our level and type of services and products. Contact us now to find out more.